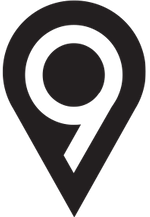 IT'S THE TIME AND PLACE FOR COFFEE
At 9 A.M. Somewhere, we are a specialty coffee distributor that offers a modern take on Touba coffee.



9 A.M. Somewhere — Your Authentic Online Cafe Touba Experience 
Our Specialty Coffee Services
Our Touba coffee is proudly roasted in Brooklyn, New York, and has come a long way since its initial sales at local farmer's markets. Now, we are excited to ship our coffee to customers all across the United States!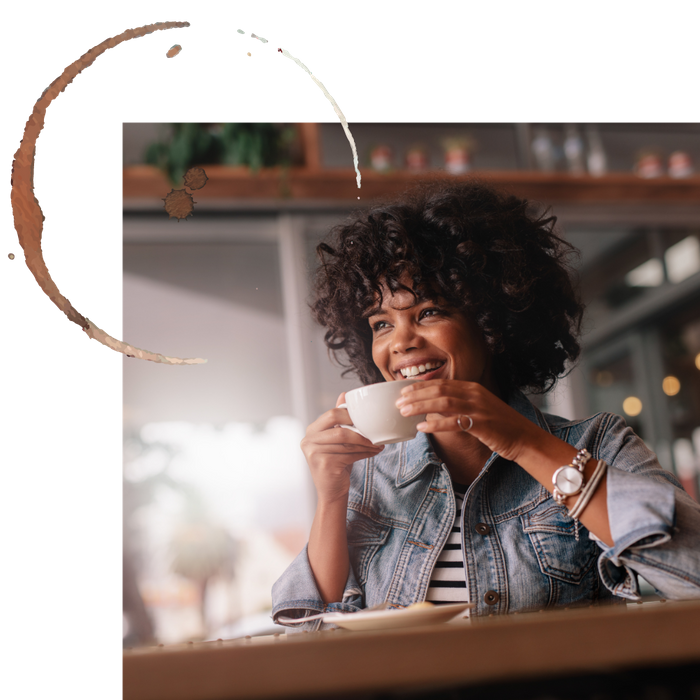 About Our Gourmet Coffee Company
What was once a long-standing family tradition has turned into a dedication to roast and sell the best Touba coffee with Selim Pepper on the market. Our passion for unique and flavorful coffee has now transformed into a dedication to bringing this exceptional coffee to coffee lovers everywhere.
We believe that great coffee is not just about taste, but also about the rich history and tradition behind it. That's why we are committed to preserving the rich heritage of Touba coffee while delivering premium specialty coffee drinks to our customers. Our Touba coffee is roasted to perfection, ensuring that every cup is rich, full-bodied, and bursting with flavor.
Senegalese coffee is not your average cup of joe. This special brew is created through a unique process that includes the addition of dried and ground grains of Selim during the final stages of roasting. This special touch adds a distinct layer of flavor that is unlike any other. The result is a coffee that delivers a rich and irresistible taste experience that is sure to please even the most discerning coffee lover.
Specialty Coffee Made Right
With so many coffee options to choose from it can be difficult to know which one will bring you the most benefits throughout your day. 9 A.M. Somewhere takes pride in producing quality Touba coffee with Selim Pepper and packaging it to the highest possible standard.
We are passionate about coffee, and we believe that every cup should be a memorable experience. So why settle for an ordinary cup of coffee when you can indulge in rich and flavorful coffee products from 9 A.M. Somewhere?
Why Choose Us
We understand that every coffee lover has their own unique preferences, which is why we offer a wide range of specialty coffee drinks to suit every taste. Whether you prefer original, vanilla or cinnamon hazelnut we have something for everyone. So whether you're starting your day or taking a break in the afternoon, 9 A.M. Somewhere has got you covered with the best Touba coffee on the market.
When you choose 9 A.M. Somewhere for rich, authentic Cafe Touba, you can expect:
Variety of flavor choices
Timely shipment
Competitive prices
Specialty ingredients
Nationwide availability